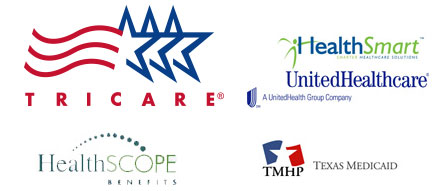 Here at Custom Orthotics & Prosthetics, we accept most major insurances. Below is a list and descriptions of the various insurances and plans that we work with. And if so happens that your insurance carrier is not listed below, feel free to call our office to verify your benefits. We will make a reasonable attempt to meet in network benefits.



VA-Veterans Affairs operates the nation's largest integrated health care system, with more than 1,700 hospitals, clinics, community living centers, domiciliaries, readjustment counseling centers, and other facilities.


Advantage Care– Advantage Care Network, Inc. is an El Paso Third Party Health Care Claims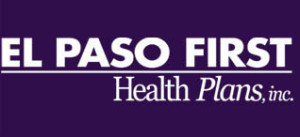 El Paso First Health Plans– El Paso First Health Plans, Inc. is a Texas licensed health maintenance organization (HMO) established by the El Paso County Hospital District to enter into contract with HHSC for the purpose of improving access to medical care for STAR, CHIP and CHIP Perinatal recipients in El Paso and Hudspeth Counties



Evercare– Evercare Hospice & Palliative Care, part of Optum, is a CHAP-accredited hospice provider with a specialization in palliative care. They are dedicated to delivering compassionate, individualized care for patients and their families as they face serious or terminal illnesses.



HealthSmart– For more than 40 years, it has been a trusted source for delivering integrated, self‐funded solutions. HealthSmart maintains service operations throughout the country and has more than 1,100 dedicated team members.



Medicare– Health care for the aged; a federally administered system of health insurance available to persons aged 65 and over.



Molina Healthcare-Molina Healthcare has provided quality care to families for more than 30 years. Molina Healthcare has health plans, medical clinics and a health information management solution.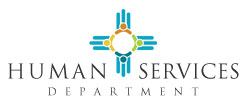 New Mexico Medicaid– Health care for the needy; a federally and state-funded program for those who live in New Mexico.


Presbyterian Healthcare– Presbyterian Healthcare Services is a not-for-profit system of hospitals, a health plan and a growing medical group and been improving the health of New Mexicans for over 100 years.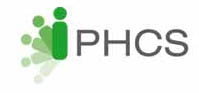 Private Health Care System (PHCS) – It was acquired by MultiPlan in October 2006 and the PHCS PPO networks are now part of MultiPlan.


Superior Healthplan– Superior HealthPlan (Superior) is a managed health care company that provides health care for many Texans. Superior works with the State of Texas Health and Human Services Commission (HHSC) to bring you STAR (Medicaid), Children's Health Insurance Program (CHIP), CHIP Perinatal Care, and STAR+PLUS in many cities and counties across Texas.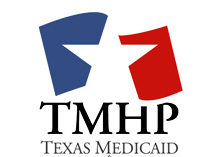 Texas Medicaid– Health care for the needy; a federally and state-funded program for those who live in Texas.

TMHP Children w/Special Needs– Program provides health benefits to qualified families with children with special health-care needs and people of any age with cystic fibrosis.

TriWest/Tricare– TriWest is a Phoenix, Arizona based corporation that manages health benefits under the United States Department of Defense TRICARE program in the 21-state TRICARE West Region.

United Healthcare System (UHC) – UnitedHealthcare is an operating division of UnitedHealth Group, the largest single health carrier in the United States. Delivers products and services to 70 million Americans.

UniCare– UniCare is a separately incorporated and capitalized subsidiary of WellPoint, the nation's largest health benefits company. WellPoint serves over 30 million members in its affiliated health plans.

*All information from insurance carriers on this page comes from straight from their websites